so with all the half assed Fender "tribute$" lately i figured i would have a go at it.
the goal here is.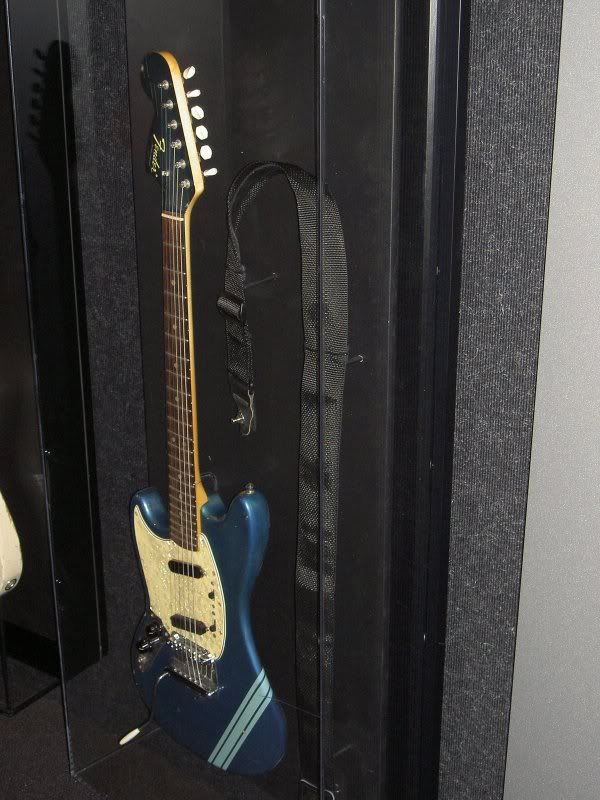 so for starts i got the body today. made of poplar and very cool looking. as you can see i have the paints needed and the masking tape for the ever important stripe.
more to come on this.